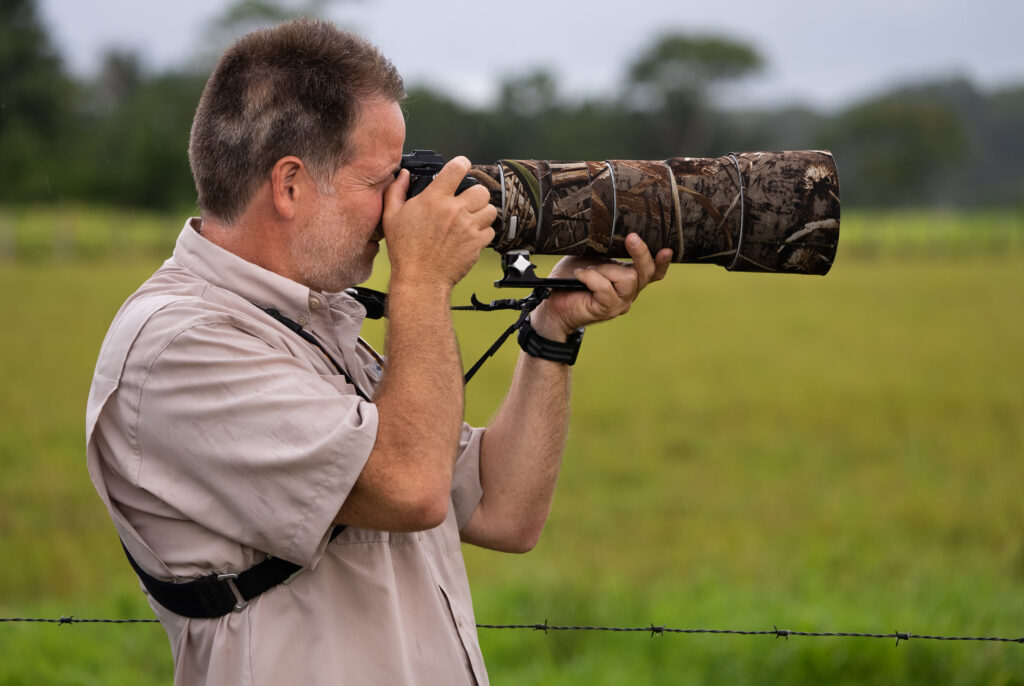 I am happy to offer private instruction to new and previous clients at the rate of $100.00 USD per hour.


Sometimes, you're looking for a quick fix to a common problem you're encountering. At other times, you may be seeking
more personalized, one-on-one instruction instead of in a group setting. We are happy to work with you to achieve your goals.


Please fill out this general inquiry form with your information and topics you'd like to discuss, and we will be in contact with you shortly.