COVID19 Notice: In order to participate in a Juan Pons Photography workshop, you must be fully vaccinated and boosted. No exceptions.

I have been conducting photo workshops and seminars all over the world for nearly 20 years. In those two decades, I have learned quite a few lessons. First and foremost, I've learned there is a significant difference between photo workshops and photo tours.
I've dedicated myself to leading epic outdoor educational photo workshops. My workshops not only guide you to the world's most spectacular landscapes and natural events, but will also provide you with unparalleled instruction when creating your best images both in the field and in editing sessions.
I am confident you will return home with memorable images and a greater knowledge of your photographic pursuits.
My pledge to you: My team and I will only lead you on workshops where we have extensive knowledge and experience. If we don't personally have ample wildlife and photography experience in the regions we are traveling to, we've established a longstanding professional partnership with local guides who will assist us on our adventure. We take your trust in us seriously, and look forward to having you join us on an exciting adventure.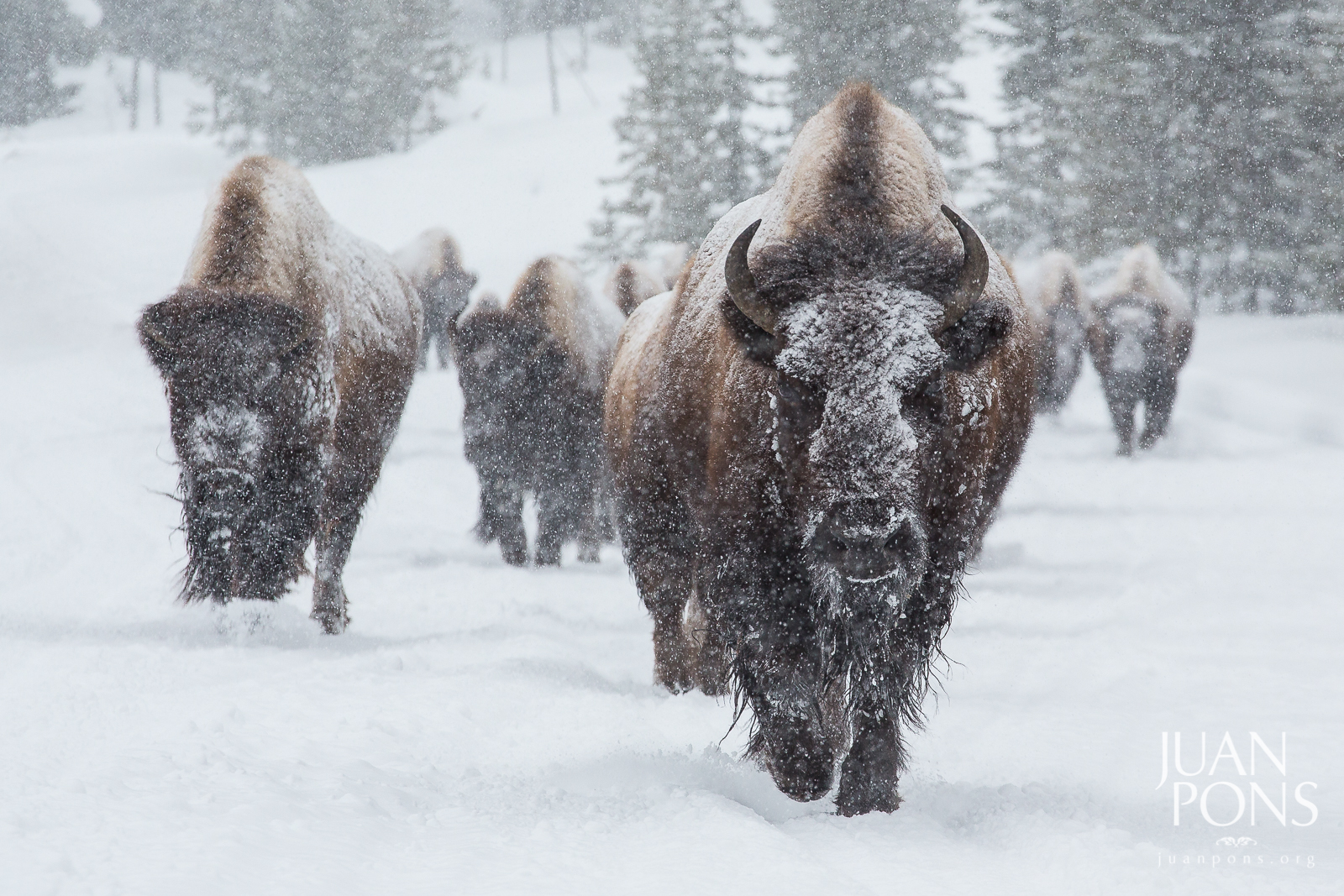 January 15 - 23, 2024 - 2 SEATs LEFT
February 8 - 15, 2024 - Sold Out
January 23 - February 2, 2025 - Sold Out
February 5 - February 13, 2025 - Sold Out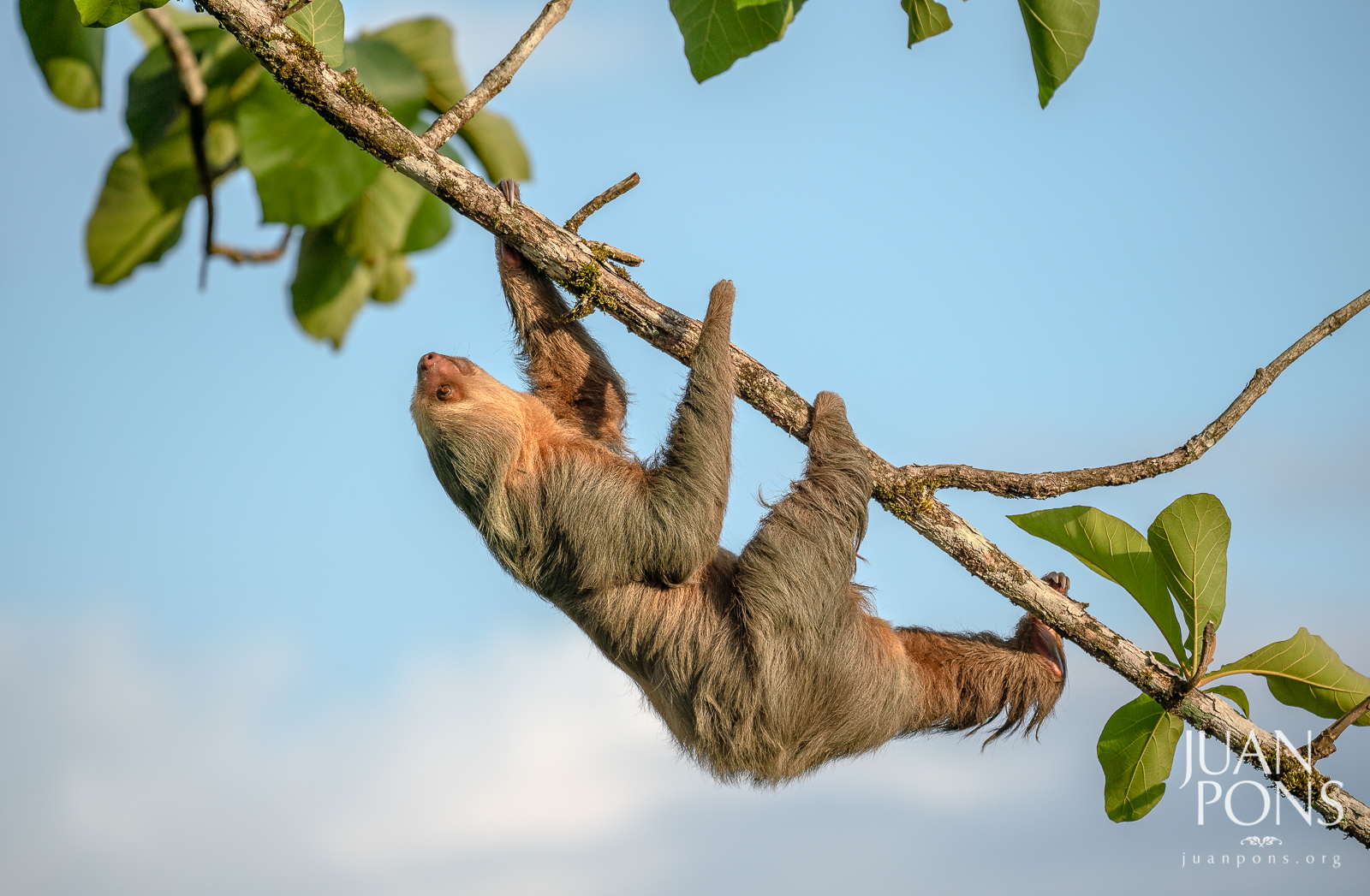 DECEMBER 2024 Dates - Coming Soon
Sign Up For Early Access To Registration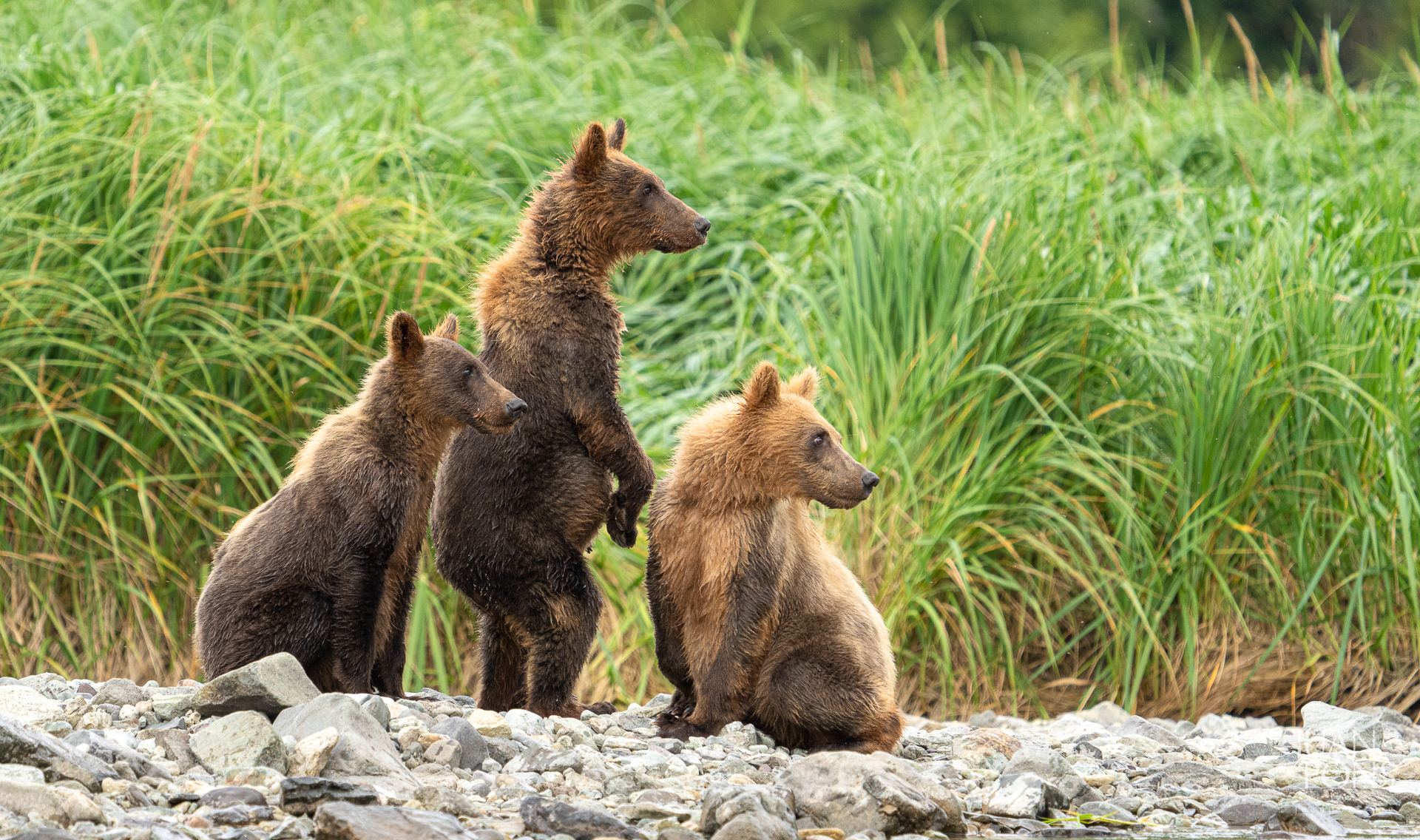 September 2025 DATES COMING SOON
SIGN UP FOR EARLY ACCESS TO REGISTRATION